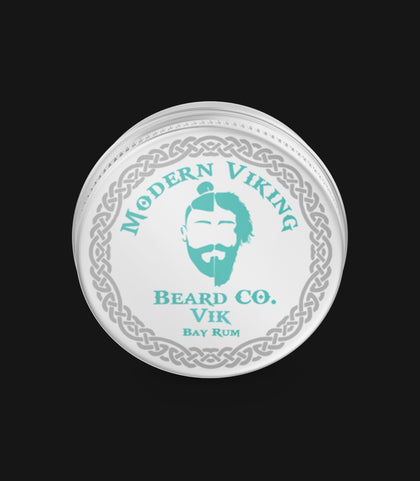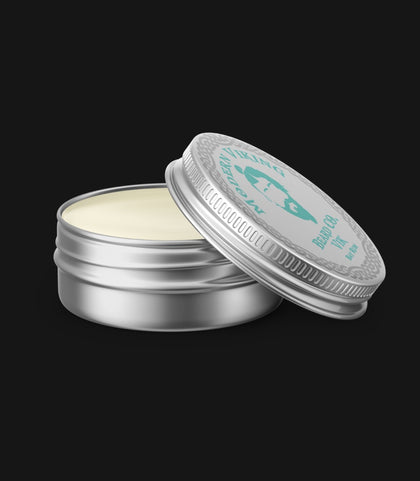 All Natural Ingredients
Apricot Oil, Avocado Oil, Coconut Oil, Grape Seed Oil, Jojoba Oil, Vitamin E, Essential Oils, and Beeswax
1
Scrape out your desired amount with the back of your finger nail
2
Rub that into your palm until it becomes an oily consistency
3
Apply to your beard with your palms and fingers
4
Use your comb, fingers, or brush to style your beard to perfection
Hands down, best products out there, I work construction and after a full day of cutting block or stone, I can still smell the balm and oil.
Great products
I enjoy using the soaps for myself and I love how my boyfriend's beard is so healthy and soft from the balms and beard shampoos. Keep up the great work and I will keep telling bearded men about your products!!!
Calming a long beard
Amazing product, works great to manage my long beard. Makes combing it out much easier. Thanks for a great product.
Great balm!
Nice hold but not sticky feeling, and the scent stays around for a long time. I got the bay rum and it's a clean refreshing scent!
Scents are intoxicating
These products stand up to any activities your lifestyle throws at you keeping your beard soft and hydrated.