What Sets Us Apart?
The Modern Viking Difference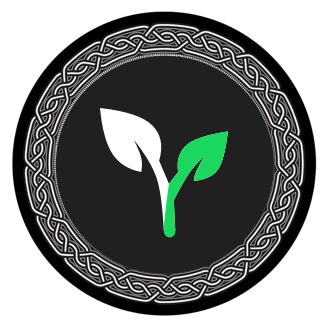 All Natural Ingredients
Handmade small batch with no harsh chemicals.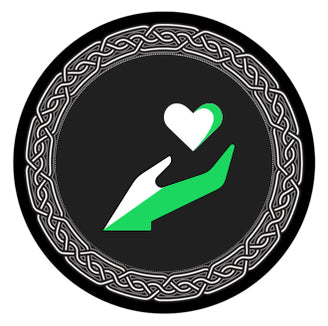 Honestly Priced
Our product is both made & sold with integrity.
Manly Outdoor Scents
Smell like your brothers of old.
Our Best Sellers
Grasp the spirit of your fellow Vikings and style your mane like your brothers.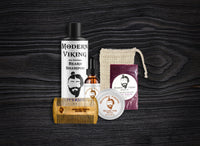 Bundle & Save
BEARD CARE BUNDLES
See our variety of bundle packs. Your beard and your wallet will thank you.
View Bundles

Priority Delivery
Never worry about your order being out of stock

Exclusive Benefits
Be the first to receive free gift samples when available

Save Money
Get 5% off of all orders when you subscribe
Real Reviews. Real Customers.
Holt Beard Balm
11/01/2021
This balm is great for those who love the smell of sandalwood. Very high quality, keeps beard in place without being stiff and lasts all day/night. This company makes the best beard balm so if you are on the fence about trying it please ...
Sandalwood Comb
10/29/2021
I gave the comb to my son as a birthday gift. He is pleased that it's made out of beautiful wood and not plastic!
Dragons Blood Bar Soap
10/25/2021
It's a great soap, will be ordering it regularly. Lasts about a month, so good quality!
Soap loofa
10/22/2021
These pouches are a great idea for the soap. Definitely does the job.