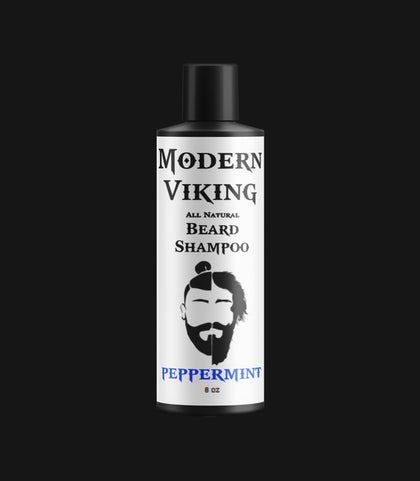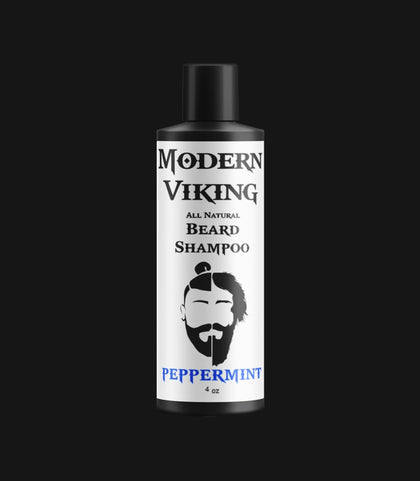 All Natural Ingredients
Water, Coconut Oil, Potassium Hydroxide, Palm Kernel Oil, Olive Oil, Hemp Oil, Citric Acid, Vitamin E, Beeswax, and Essential Oils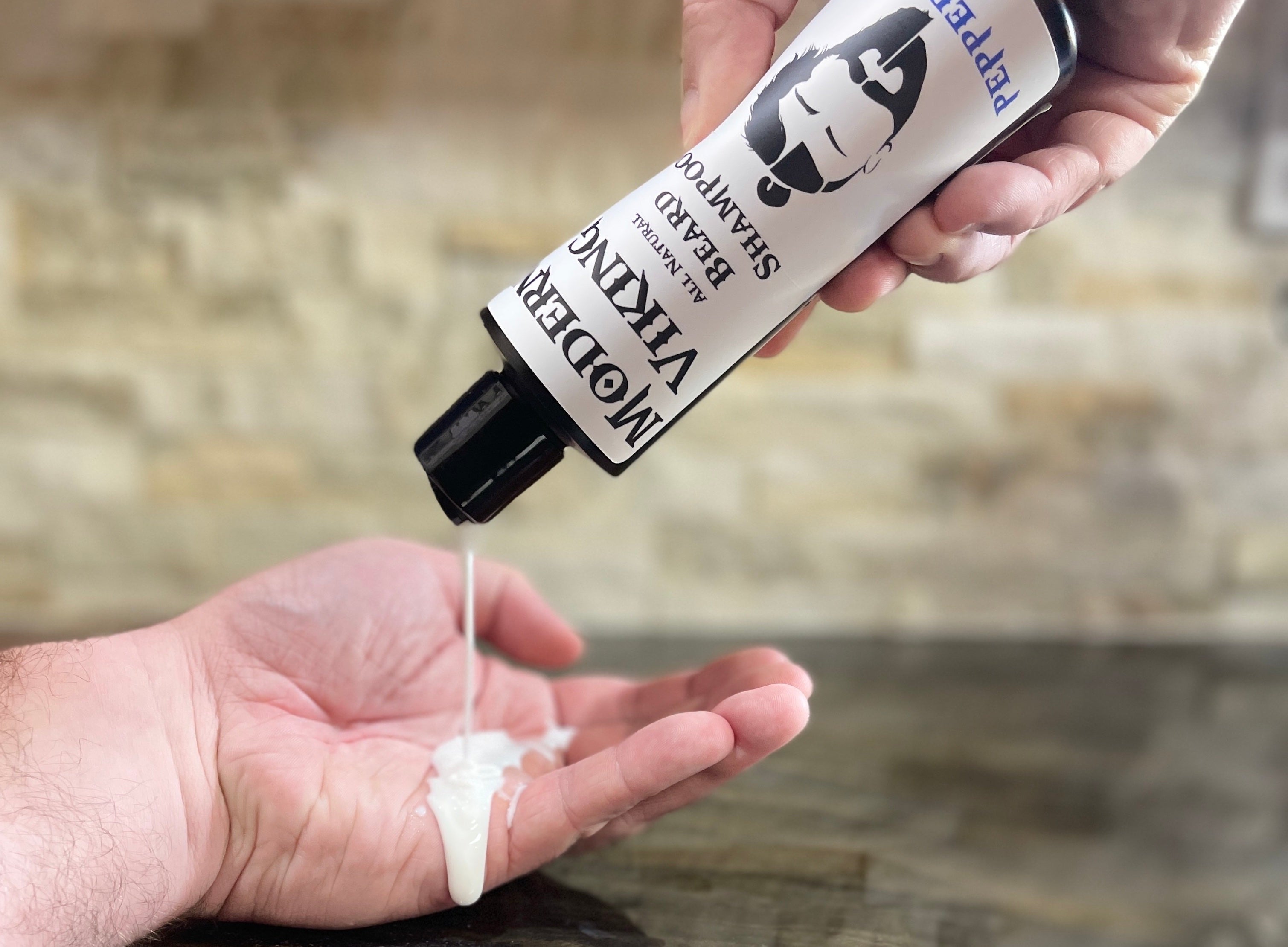 2
Pour small amount into your hands
3
Apply to your manly mane
4
Rinse and dry with towel
Love it, worth it,
I've tried lots of beard supplies in the past and my wife even tried to get me to use some crap from "Avon" or whatever that ine company's is called.
1. The value for the money is spot on, I didn't feel ripped off or jagged around.
2. The product makes my beard feel and smell great
3. Found at a renaissance festival in my town and I feel they've earned customer for life .
Great shampoo
Pleasant smell and very effective. A little goes along way and conditions my beard nicely.
I found this company at a renaissance festival and I haven't looked back. I would definitely recommend this shampoo. I love the peppermint, the smell is wonderful.
Best product ive used thus far
Oh yes Peppermint tingles .
3 stars. I would love to give more for I do enjoy his products. But it maybe my hardness of water. It did not lather like I thought it would. And left my beard dry and hard to comb out, fresh out of the shower. But would I recommend this for people .. Definitely they may have better results.. Skoál..!!