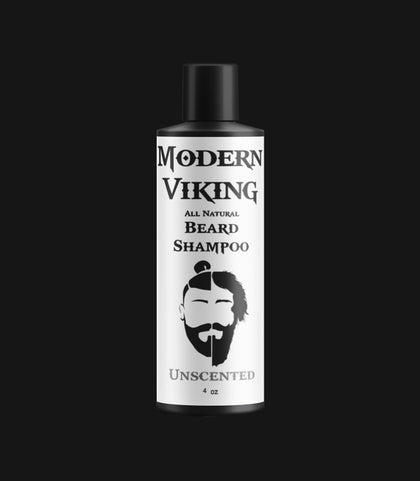 All Natural Ingredients
Water, Coconut Oil, Potassium Hydroxide, Palm Kernel Oil, Olive Oil, Hemp Oil, Citric Acid, Vitamin E, Beeswax, and Essential Oils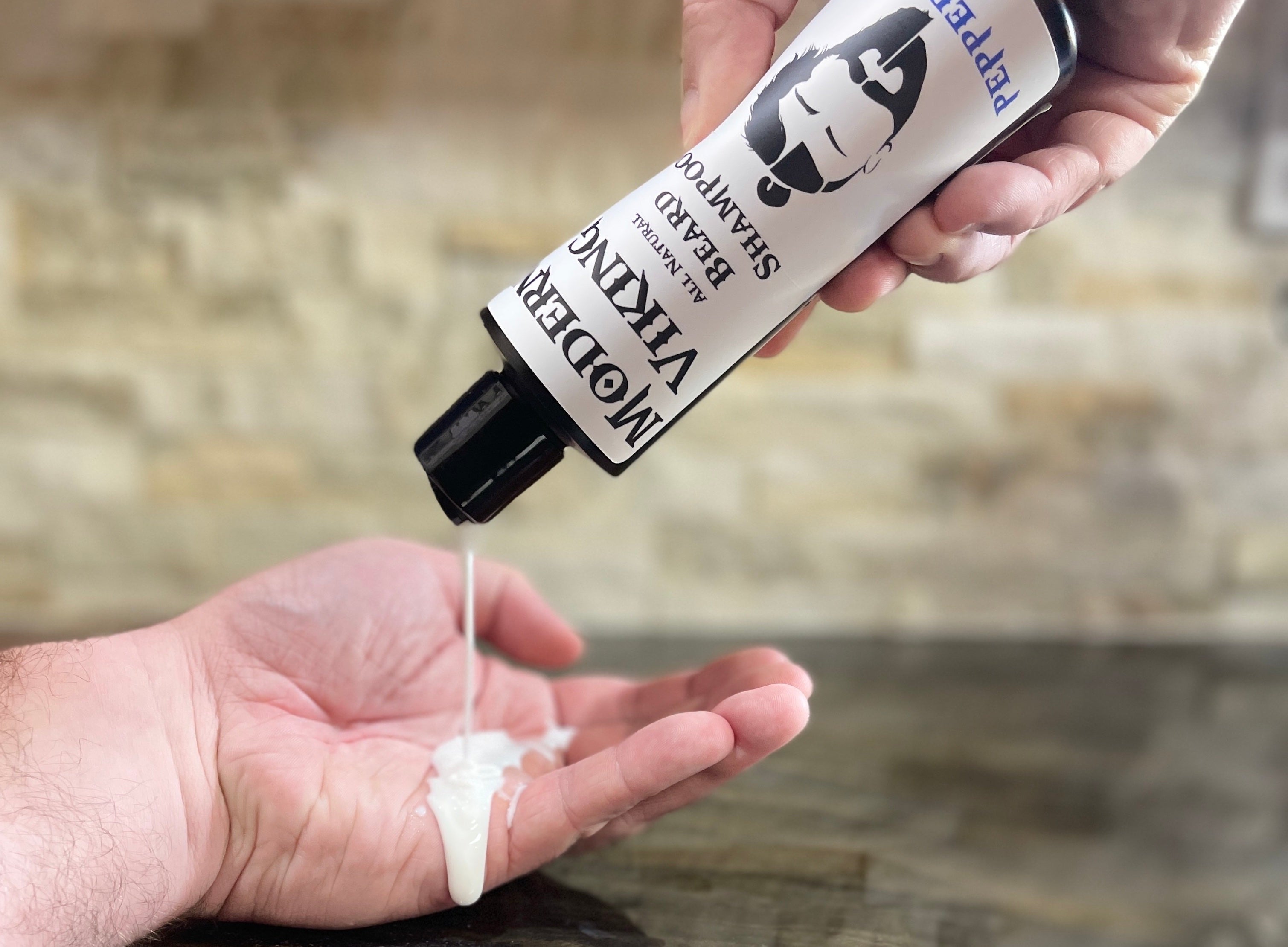 2
Pour small amount into your hands
3
Apply to your manly mane
4
Rinse and dry with towel
Shampoo
Great Shampoo! Every scent I have tried has worked amazing.
Awesome stuff!
Started washing my beard with this shampoo, liked it so much I tried washing my hair with it. Works better than my previous shampoo, my scalp feels super clean. Bottle lasts a long while too. Best part is I can pronounce every ingredient used.
Quality Product
Everything I've gotten from MV has been fantastic! The shampoo will whisk away all of the dirt and grime from the day out of your beard. Best shampoo I've used to date!