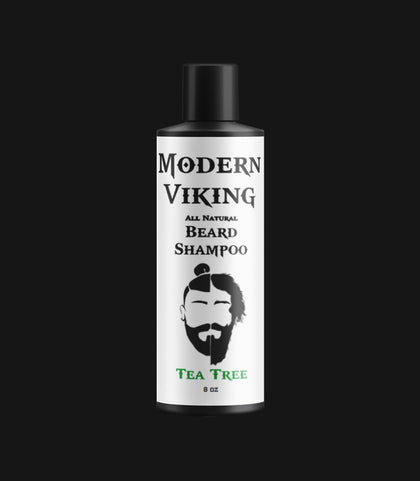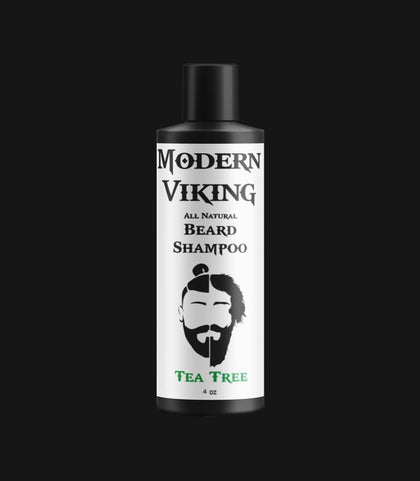 All Natural Ingredients
Water, Coconut Oil, Potassium Hydroxide, Palm Kernel Oil, Olive Oil, Hemp Oil, Citric Acid, Vitamin E, Beeswax, and Essential Oils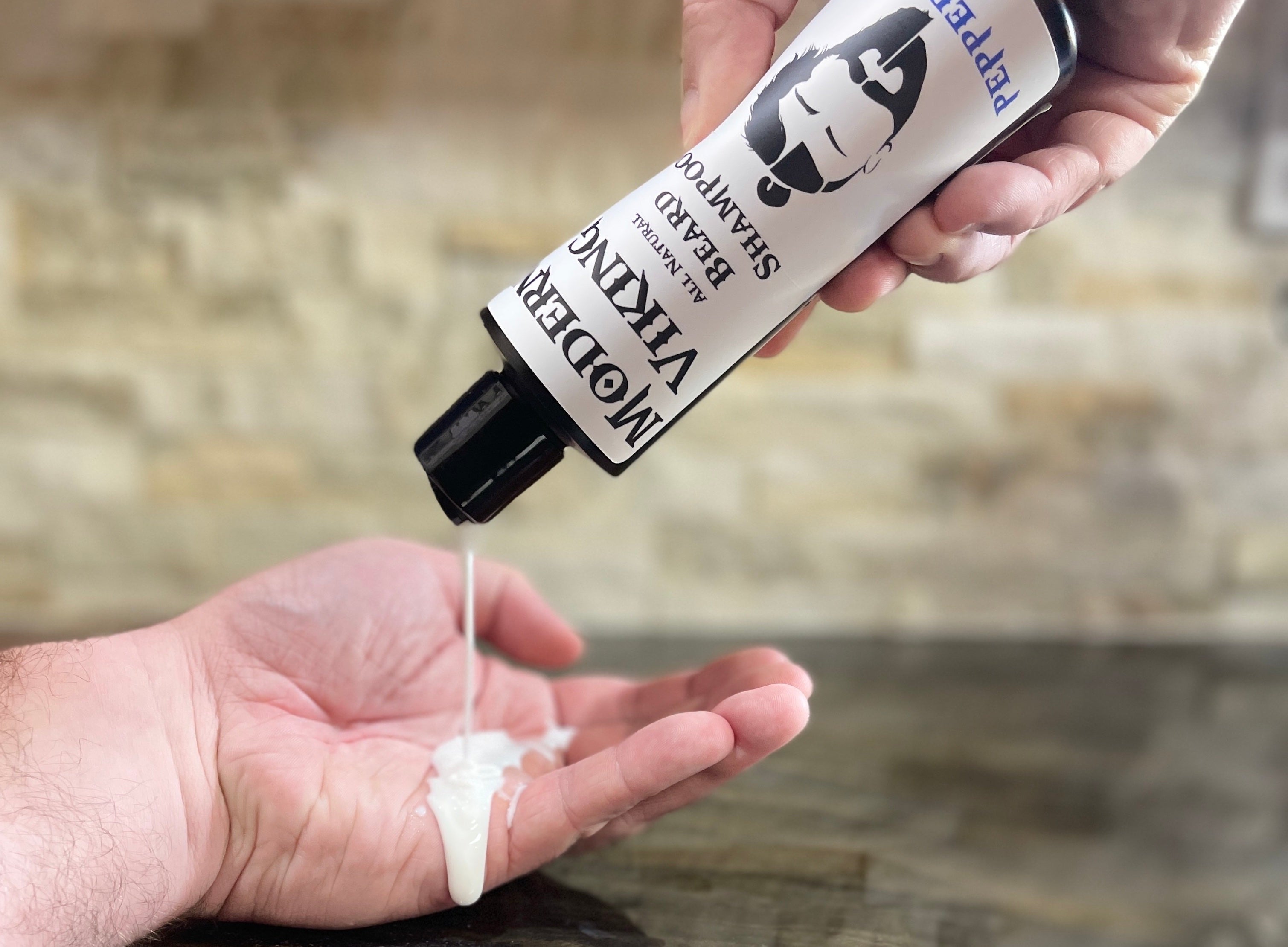 2
Pour small amount into your hands
3
Apply to your manly mane
4
Rinse and dry with towel
Much Needed Improvement
Originally, I was using store bough beard washes that made my beard itch and feel tangled. After using this for about 2 weeks now. I can tell the difference in how my beard feels. The smells are very good and last a good while post shower/wash. Would definitely recommend!
Fav beard wash
This is my 2nd time getting the tee trea oil wash. I absolutely love washing my beard with this. You guys are freakin sweet. Love the packaging too. Best beard company.
Awesome shampoo
This shampoo helps in maintaining my beard so much better then normal products for hair.
Dry beard
Using the tea tree shampoo has made my beard softer and easier to comb out.