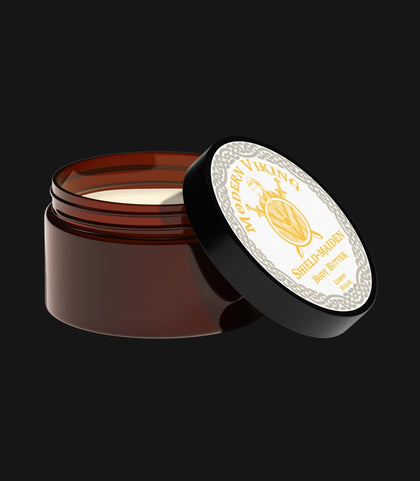 All Natural Ingredients
Water, Coconut Oil, Hempseed Oil, Sunflower Oil, Vitamin E, Aloe Vera, Mineral Oil, Petroleum, Beeswax, Essential Oil, Rubbing Alcohol, Natural Preservatives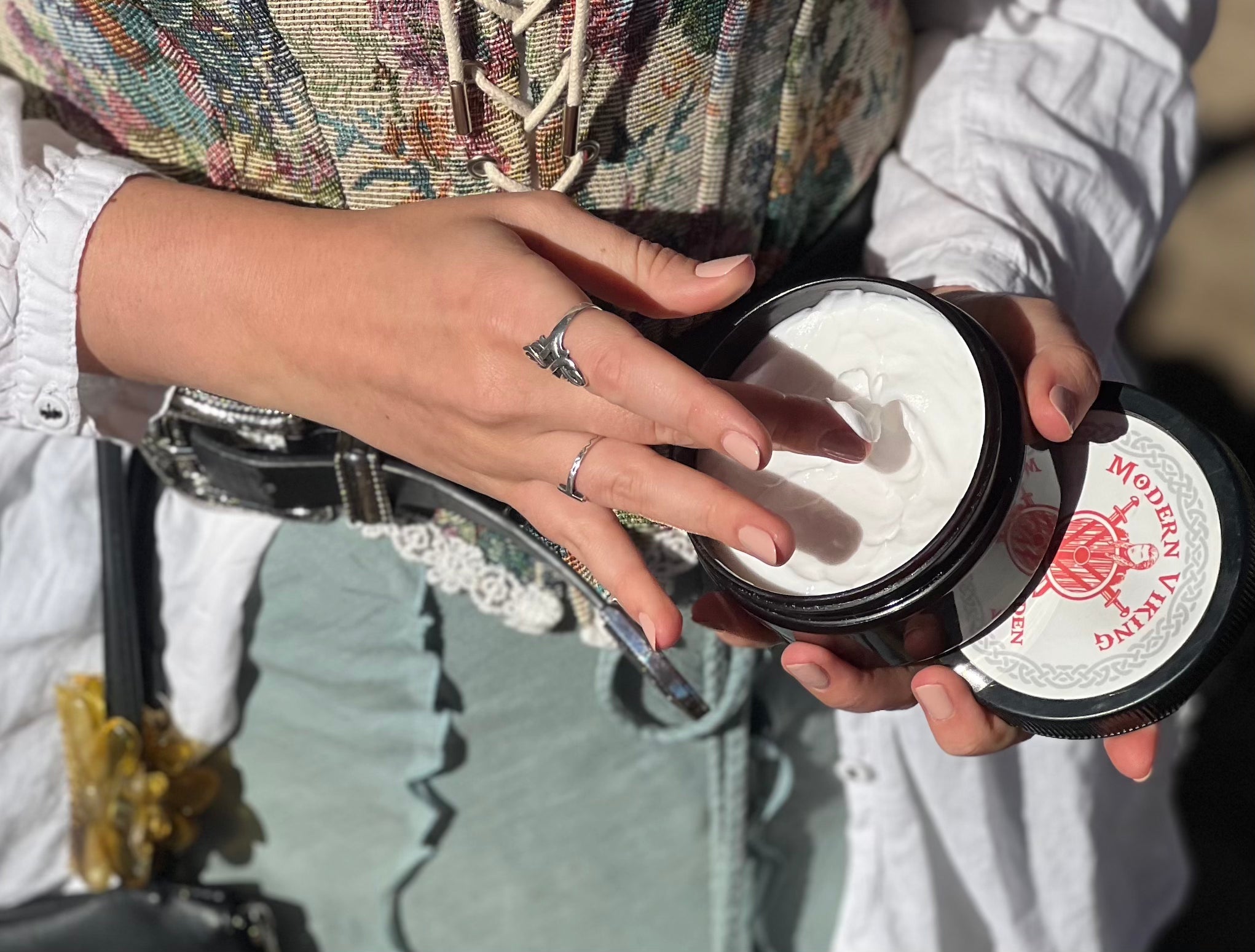 1
Leave your skin partially damp after bath or shower
2
Apply a generous amount of body butter directly to your skin
3
Gently massage into skin until fully absorbed
4
Apply body butter during the day if needed
Smells great, less greasy!
Smells great! Sweet but still manly! Moisturizes, Stops your skin from being ashy.
Buy it
I love this. It leaves me feeling incredibly soft
Chef's Kiss
This one has the BEST scent. It's a PERFECT lemon sugar. It's a sweet, fresh, and delicious smell. It's just within reach of my desk chair and I find myself compulsively opening it to get a little sniff the whole time I'm working.