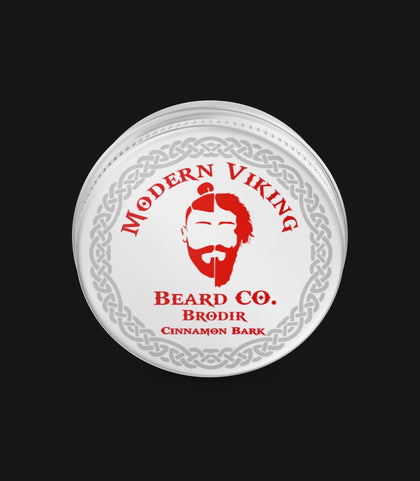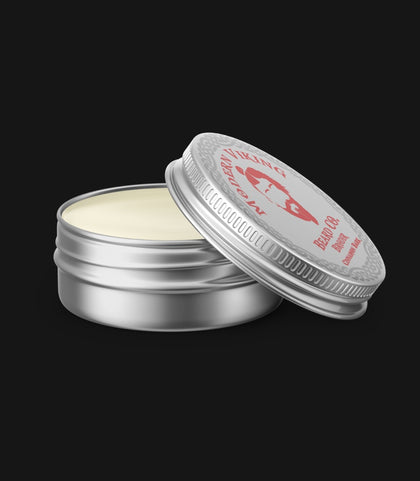 All Natural Ingredients
Apricot Oil, Avocado Oil, Coconut Oil, Grape Seed Oil, Jojoba Oil, Vitamin E, Essential Oils, and Beeswax
1
Scrape out your desired amount with the back of your finger nail
2
Rub that into your palm until it becomes an oily consistency
3
Apply to your beard with your palms and fingers
4
Use your comb, fingers, or brush to style your beard to perfection
Great scent to start with
If you're looking to try out Modern Viking products I'd say this is the place to start! If you enjoy the balm and the quality of scent explore the other scents and find one you enjoy!
Brodir is amazing!
I love this scent! I've tried other balms and oils but Brodir is the first one that I actually look forward to putting on my face because it smells so good.
simply the best
i had bought a sampler pack of beard balls earlier this year, and this cinnamon scent was my favorite, excited to have a bigger batch of it this time around!
I only trust Modern Viking when it comes to my beard! If you want a product you can't count on to work this is it! It's all natural and it smells amazing. Trying to grow your beard but can't get past that akward itchy stage well this product is also for you! Your face will definitely thank you! And trust me my wife can't keep her hands off me ever since I've been using Modern Viking!
Perfect consistency, the scent is wonderful, and it works brilliantly. Been very satisfied with all of Kens products so far!