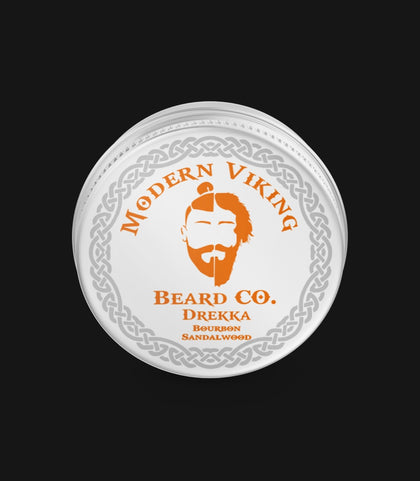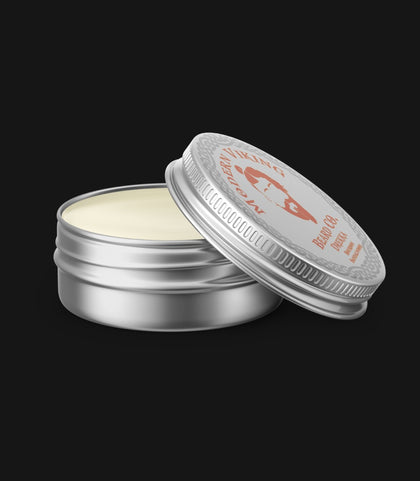 All Natural Ingredients
Apricot Oil, Avocado Oil, Coconut Oil, Grape Seed Oil, Jojoba Oil, Vitamin E, Essential Oils, and Beeswax
1
Scrape out your desired amount with the back of your finger nail
2
Rub that into your palm until it becomes an oily consistency
3
Apply to your beard with your palms and fingers
4
Use your comb, fingers, or brush to style your beard to perfection
Drekka beard balm
I want to thank this company for all that you do. I love your products. Also thank you for the hookup. You know what I'm talking about. Thank you thank you.
Beard Balm
Exceptional product. Fast delivery. High point? These are really great guys that really care about producing a great product. Presentation is exceptional.
Drekka beard balm
Soft and smooth with a slight hold. At first I wasn't sure that I was going to appreciate the smell but after I applied it to my beard the aroma I was left with for the entire day was just amazing. Very impressed with the longevity of the smell. Ten out of ten would buy again
Beard Bom
I love this product! No overpowering perfume smell, easy to use and does a great job!
Bears balm
Skeptical at first to change from beard oil but glad my husband did. It leaves his beard soft and smells great. Will definitely continue to purchase